Skip Navigation
Website Accessibility
Rent to Own+

We all know renting is a great option for students discovering their interest in their instrument! For this reason, our amazing instrument rental program offers ownership credit, maintenance, and flexibility.
After the initial required two-month fees
Your credit card will be billed monthly for the remainder of your usage.


Our RTO+ program will provide the recommended maintenance more over ensuring the cleanliness, comfort, and functionality of your music instrument.
Davids' Broken Note offers two ways for customers to rent an instrument.

First, is our website

Select the instrument from the links below

Enter your information


Once Davids' Broken Note receives your deposit your instrument will be reserved.

We will then contact you for instrument pickup.
The second option is to come into the shop and fill out a agreement in person. We cannot guarantee availability of all instruments to all customers not wanting to reserve an instrument online.

NOTE: For security purposes please, bring your driver's license and the credit card used to pay online.
Please,
read the attached
agreement--When you enter payment you accept all the terms to this agreement from DBN.
RTO+ Agreement
Select your instrument category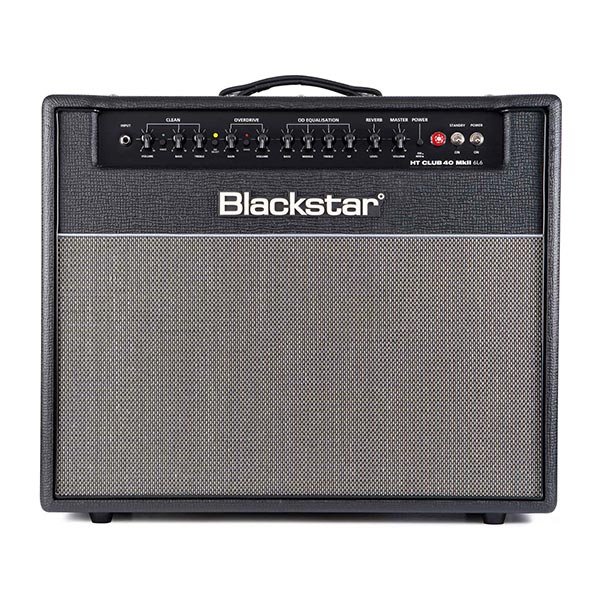 Disclaimer

Instruments available through the website are what is currently in stock. We will be ordering more instruments as needed or requested. If you are interested in a specific instrument email us at info@davidsbrokennote.com and we will set aside your preferred instrument when it arrives.

Our complete list of instruments possible for Rent-To-Own are as follows:
Trumpet, Cornet, Trombone, French Horn, Baritone, Euphonium, Flute, Piccolo, Clarinet, Bass Clarinet, Alto Sax, Tenor Sax, Baritone Sax, Acoustic, Electric, and Bass Guitar, (Left handed available) and Amplifiers.
Frequently asked questions
Information
What is the minimum number of months I can rent an instrument?
Two months.


What information do I need to provide?
We require a name, address, phone number, drivers license, email and, credit card- (no ATM/DEBIT or Cash/check accepted.)


What are the terms of the agreement?
Rent-To-Own agreement is month to month and can be canceled at anytime

after

the minimum duration of two months is met.


Am I required to purchase the instrument I'm renting?
No. All rental customers are free to return the rented instrument at anytime, however, should the renter reach the final payment of the agreement value of the instrument, the instrument will automatically no longer be the property of Davids' Broken Note.


What maintenance is provided?
Our Maintenance covers mechanical issues relating to the instrument that are not caused by damage or misuse. Should damage occur beyond $70.00, the customer will be liable to pay for damages and or replacement parts if needed.

"Renters" may be offered a "Loaner" instrument, pending availability, while the original instrument is being repaired. The "Renter" then agrees to take any and all liability while using the "Loaner" instrument.

Should damage exceed more than half the instruments listed value on the contract, Davids' Broken Note reserves the right to charge the "Renter" for the full price of the instrument. The "Renter" would then own the instrument and the contract would be considered fulfilled. The monthly maintenance fees are not applicable towards the purchase or fulfillment of Davids' Broken Note's Rent-To-Own contract. It is understood that "Renters" who do not accept to have Davids' Broken Note's Maintenance, will pay for any and all issues at current shop pricing. This applies to active Rent-To-Own contracts as well as Returned instruments.
Woodwind and Brasswind Maintenance
Davids' Broken Note's Maintenance for Woodwind and Brasswind instruments covers once a year, a full professional cleaning of the rented instrument. Brasswind instruments, both large and small brass, will receive an Ultrasonic Cleaning. Woodwind instruments, both large and small, will receive a Clean, Oil, and Adjust. Cleanings do not accumulate, and are not subject to any type of reimbursement should the "Renter" not bring the instrument in for cleaning.

Fretted Maintenance
1. One free packs of standard strings each year
-12 gauge phosphor-bronze for acoustic (uncoated)
-10 gauge nickel wound for electric (uncoated)
-45 gauge nickel wound for bass (uncoated)
2. Free installation of new strings
3. Free Setup for customers preference or change of string gauge